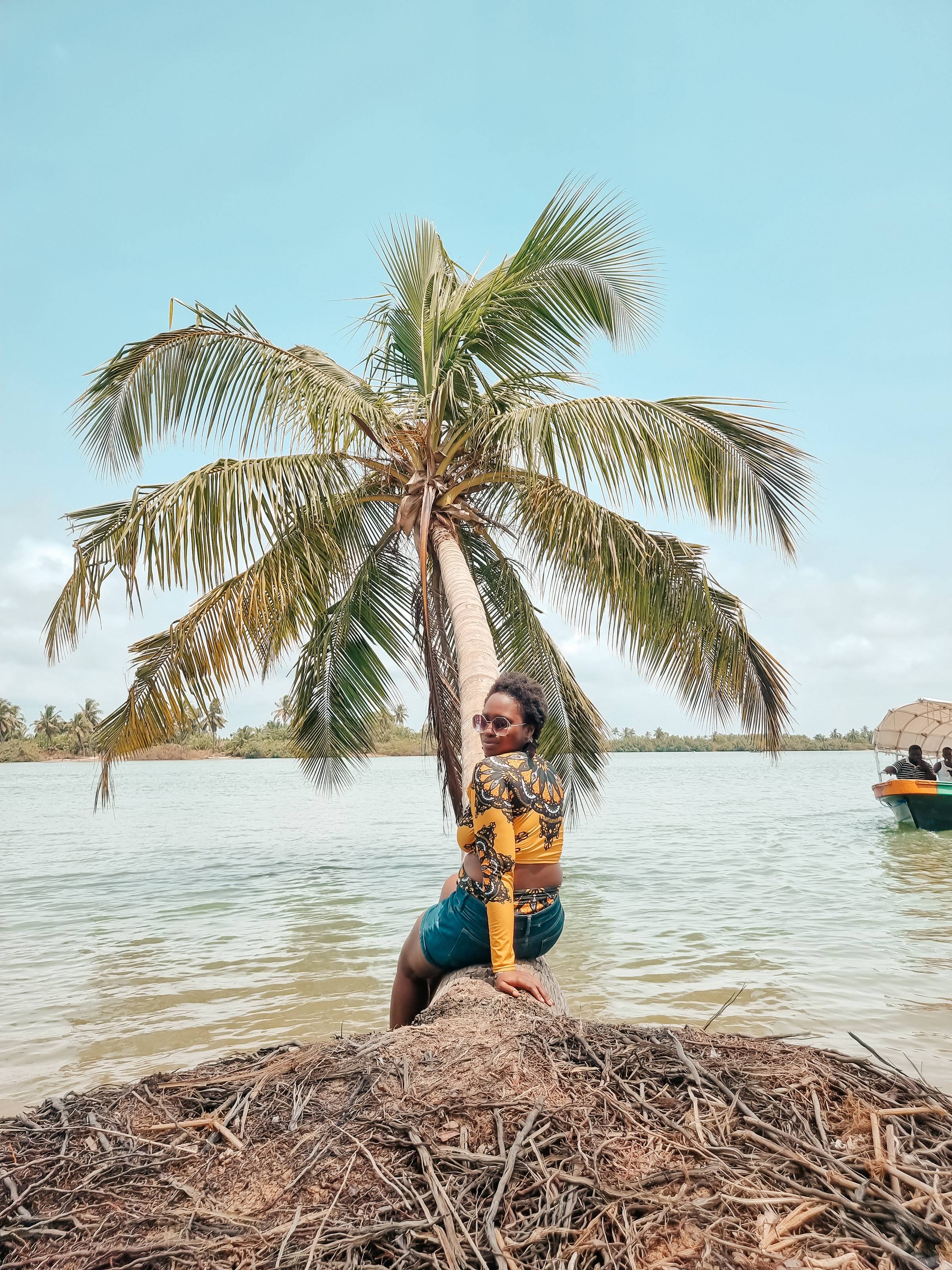 ​
​Go from overwhelmed with the research on google to confident to travel to Benin!
​
Helping you to travel to Benin with ease in less than 2 hours!
​
Hi, I am Adébissi, a Benin Travel expert! I was born in and I am often over there :
South ,Central or North of Benin ,you name it, I got you!
I once was on a journey of re-bonding with my country of origin Benin and now I call it home finally after several trips and living over there!
​
​
This is for you :
If you want to visit an African country but do not know which country to start with

If you want to visit Benin but you are second-guessing yourself

If you want to travel to Benin but you are struggling to find reliable intel to plan your trip
​
I can relate to your question, I have been there. Throughout many travels I have overcome my doubts and built an expertise into wandering around Benin!
​
You will get all the answers you are seeking for on Benin in this Masterclass!
​
Stop stressing and save research time with us!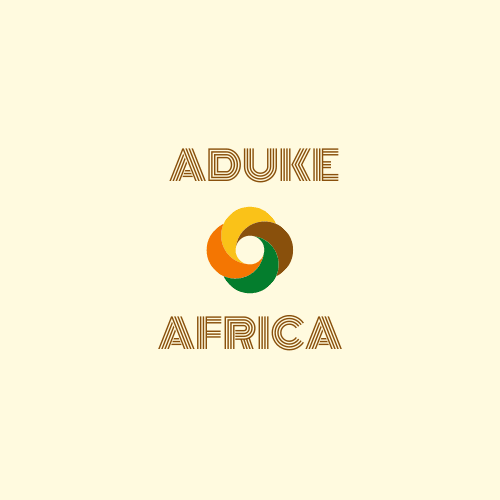 ​
​
​
​
​
​
​
Gain confidence and great Trip planning skills!
​
You will gain clarity over your doubts and fears to visit Benin!
​
You will receive a budget that will outline your income and expenses to determine where you can start building good saving life habits!
​
You will learn how to use a trip planner and organize well your activities during your trip!
​
You will get all intel on the best tourism services providers, accommodations, local guides in the country, transportation, food, leisures....
​
​Masterclass date: 30.07.2022
PRICE: 90€
Two hours of planning for 0 hassle and 100% ease!​
​
​
​You will walk away with a fantastic Travel to Benin starter pack with deliverables:
​
Practical tips file on: safety concerns, visa, entry conditions, saving money tips
​
A realistic travel budget on an excel file for 2 weeks in Benin : Activity, accommodations, transport means, food, Tourism services providers, and contacts...
​
A 2 weeks activity planner and Itinerary pdf for south and central Benin
​
Go from overwhelmed with the research on google to confident to travel to Benin!
After this course, you will be able to navigate with ease and know exactly what activities you can enjoy!
Spots are limited! Quick grab yours!
PRICE 90€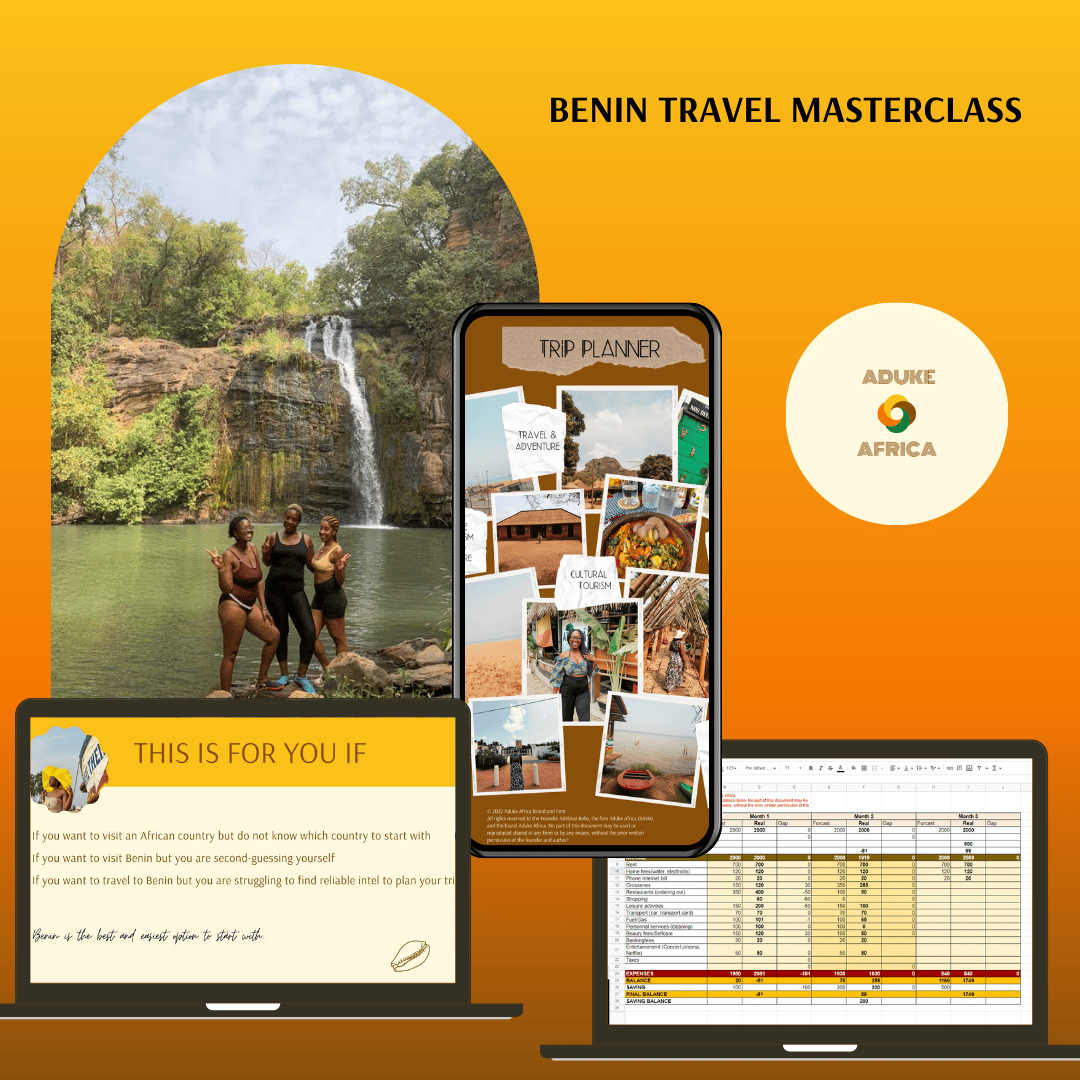 Course Agenda: The MBA METHOD
1. Check your Mindset
2. Build up a Budget to save money
3. Plan your Itinerary and Activities
A worksheet to help you assimilate the course better will be available!
A Q and A session of 30 min will be hosted after the masterclass.
​
Register Now! 30.07.2022
We respect your privacy. Unsubscribe at any time.