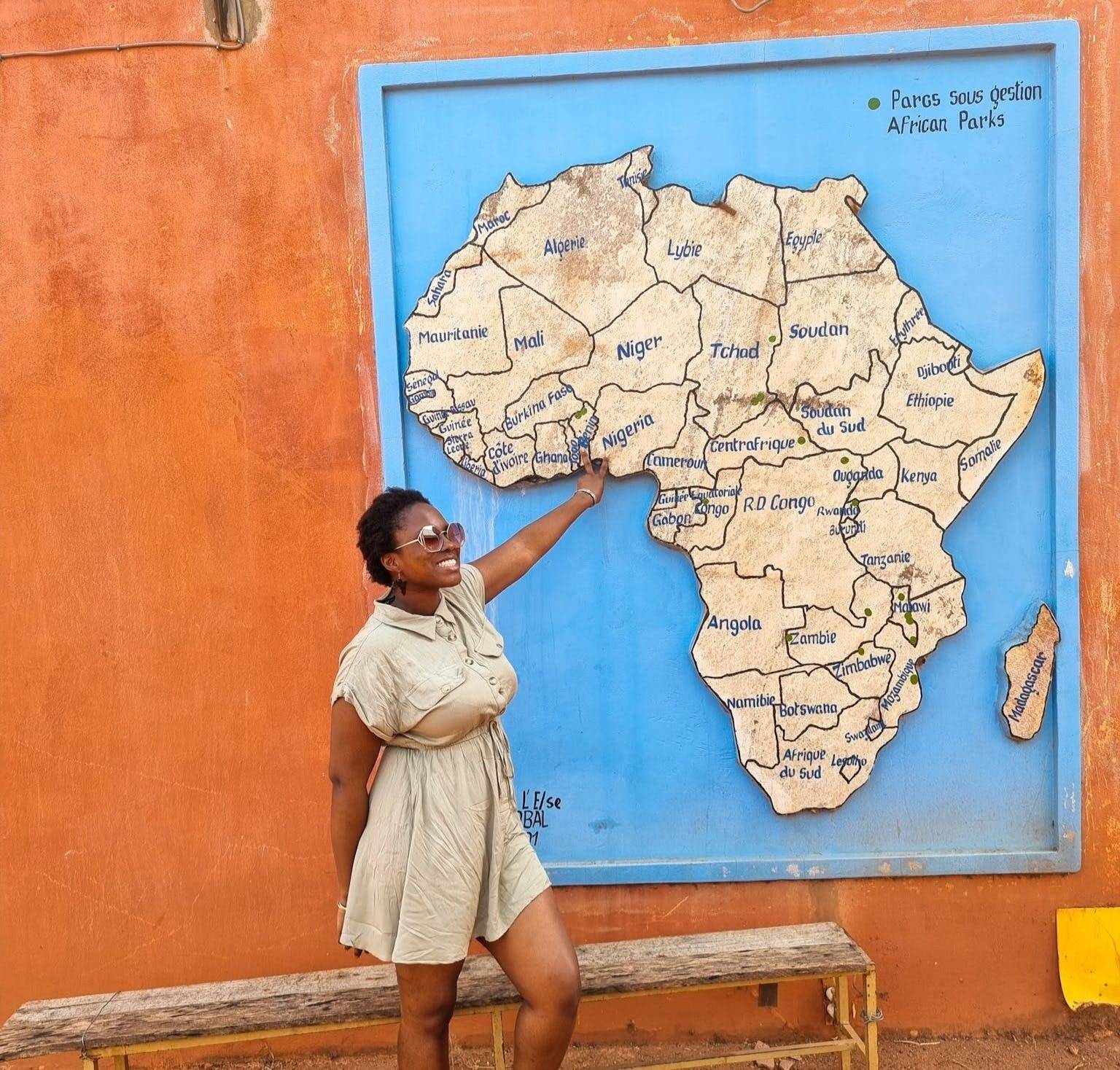 ADUKE AFRICA
ADUKE AFRICA
Helping you to plan, to budget and travel to Benin and all over West africa with ease!
​
​
HELLO AFRICA LOVERS!
I am Adebissi a travel and brunch addict, founder of The Brand "Aduke Africa". I was born in Benin and raised in Europe.
My journey of rebonding with my country of origin started in 2013 with a 1st family trip to Benin. Since then I have explored my country of origin throughout many solo trips and a group trip!
I became a Benin travel expert coach !
The rest is history!
We now cater to you all over west africa:
Togo, Nigeria, Ivory coast, Ghana, Benin and Senegal!
​