"STRENGTHEN YOUR BOND WITH YOUR AFRICAN COUNTRY OF ORIGIN, THROUGH THE LENS OF BENIN"
HELLO AFRICA LOVERS!
I am Adebissi a travel and brunch addict, founder of The Brand "Aduke Africa".
I was born in Benin and raised in Europe.
My journey of rebonding with my country of origin started in 2013 with a 1st family trip to Benin.
Since then I explored south central north of Benin several times!
My journey lead me to become a Benin Travel Expert!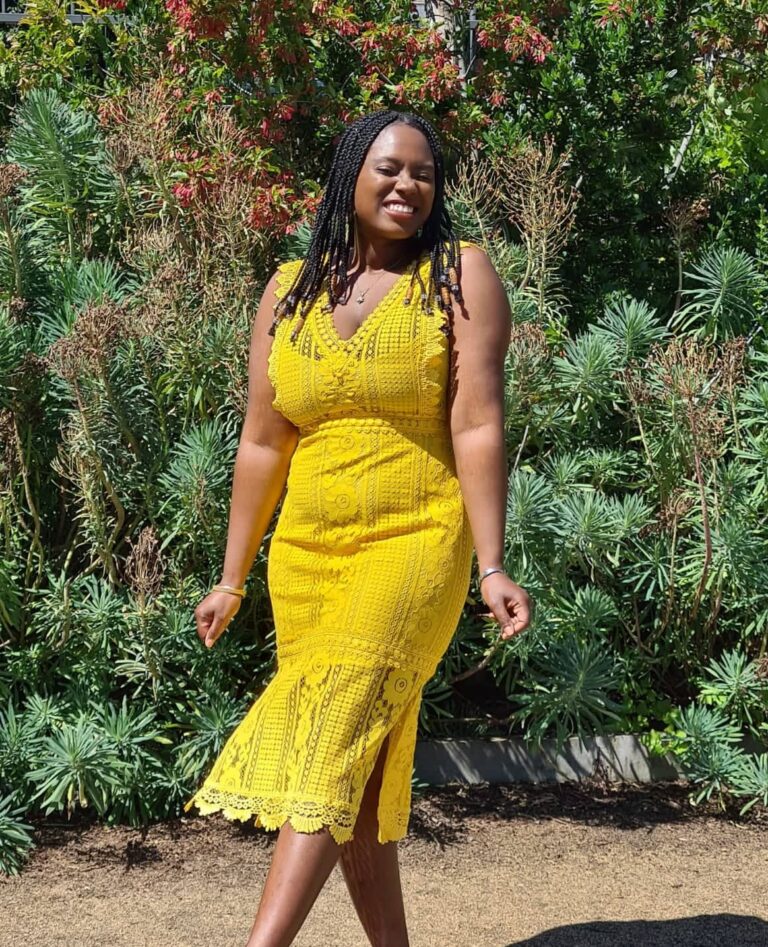 We help African millennials with African-born parents, living in western countries, who feel overwhelmed when they think about traveling to their african country of origin, to gain a deeper connection with the motherland.
We support them to start their own journey at their own pace with their country of origin.
Through the lens of  our founder bonding journey with Benin Republic,
we want to encourage African Millennials to take the leap!
So that they can tackle their doubts, build their own experience with Africa, connect deeper with their roots, fulfill their personal growth journey and enhance the tourism economy in Africa.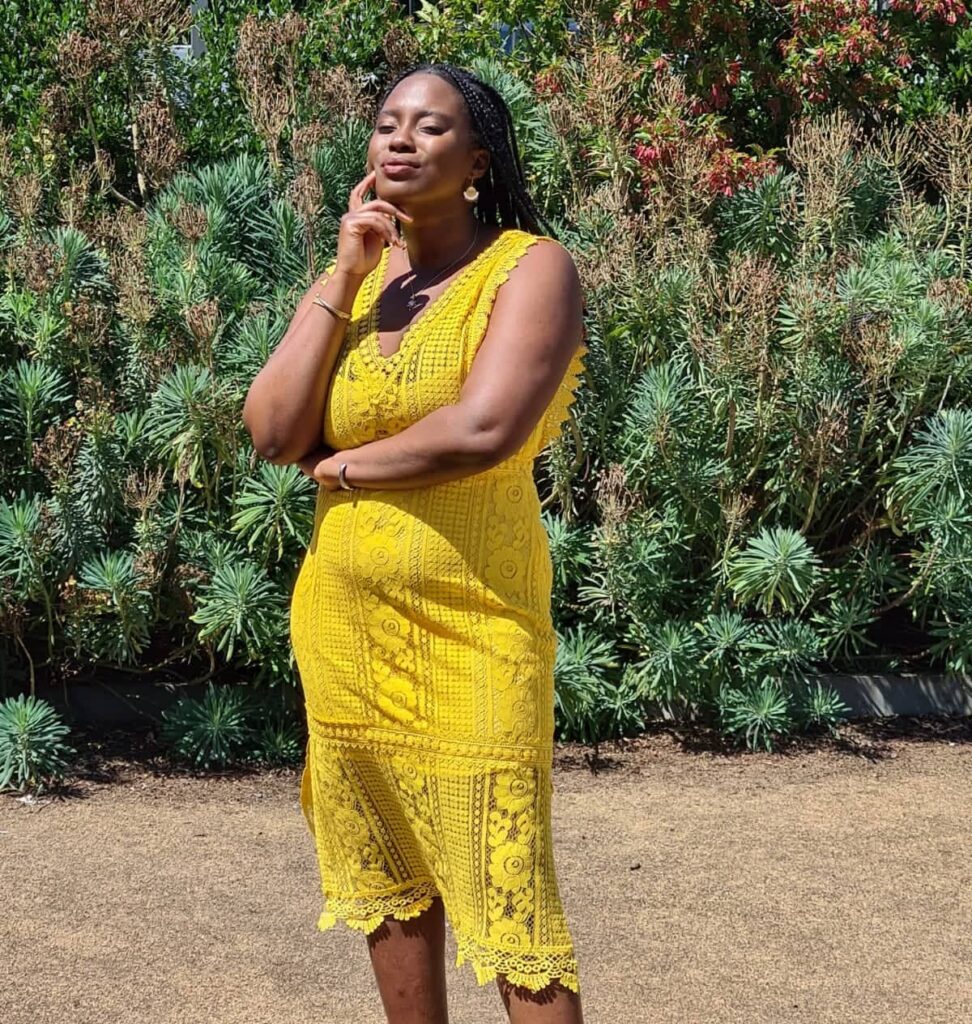 OUR MISSION
Changing the narrative about tourism in Africa by encouraging African millennials , living in western countries, to gain a deeper connection with their African country of origin.
We provide positive resources, and tools, along with grounding travel experience; so that they are inspired to place more African countries on top of their travel list.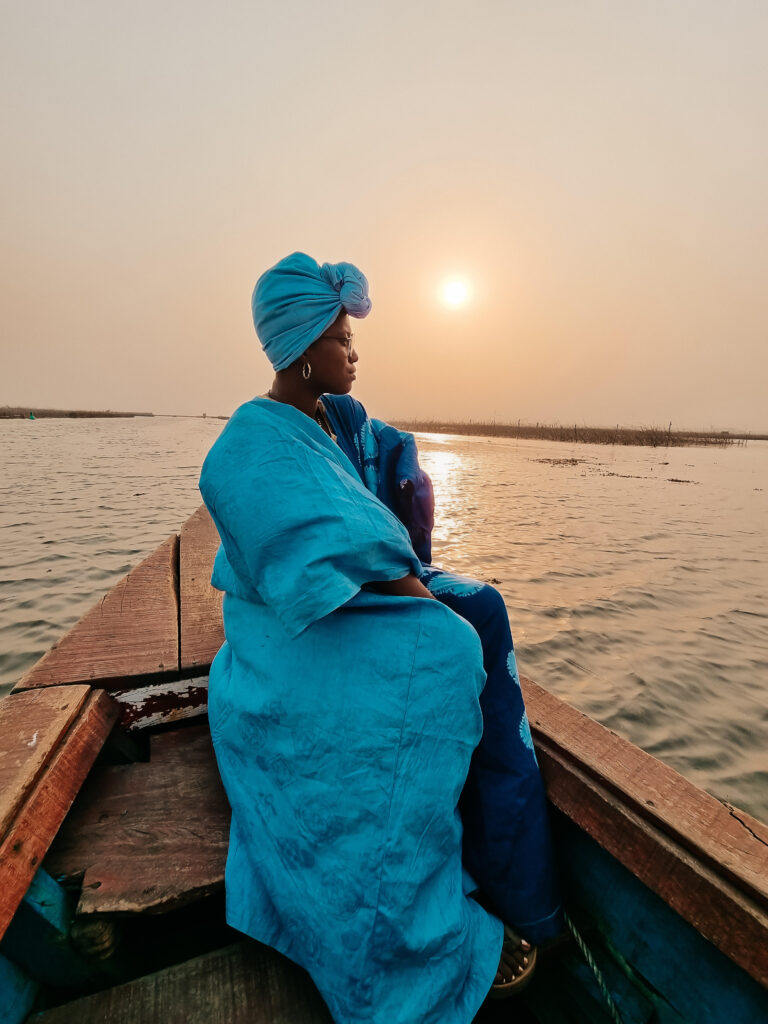 © 2022 All legal rights are reserved to the Brand and Firm Aduke Africa 


"HELPING YOU TACKLE YOUR DOUBTS TO VISIT AN AFRICAN COUNTRY, THROUGH THE LENS OF BENIN"