Cotonou Benin Capital City?
Cotonou is the main city of Benin Republic. I am sorry to disappoint you, Cotonou is not the Capital of Benin! I know it is the most dynamic city where everything happens but in the official papers, this is just the main city of the country.  Cotonou is considered as the economic Capital of Benin and in Fon a local language "KU TÔ NU" which means "near the river of death". People use to drown a lot in the river back in the days.
The Marina Boulevard is where you find the most modern construction. Most government institutions are along the Marina area. This road also leads you to the Haie Vive district and the Beach. Haie Vive is a chic residential and modern district.
The city is well known for having the biggest outdoor market in West Africa (Dantokpa = the snake along the river).  Indeed, the market location is on the bank of Nokouè lake. The biggest wholesalers in west Africa gather there and you will be able to find anything in this market. You should explore this market and nourish your soul with authentic West African vibes.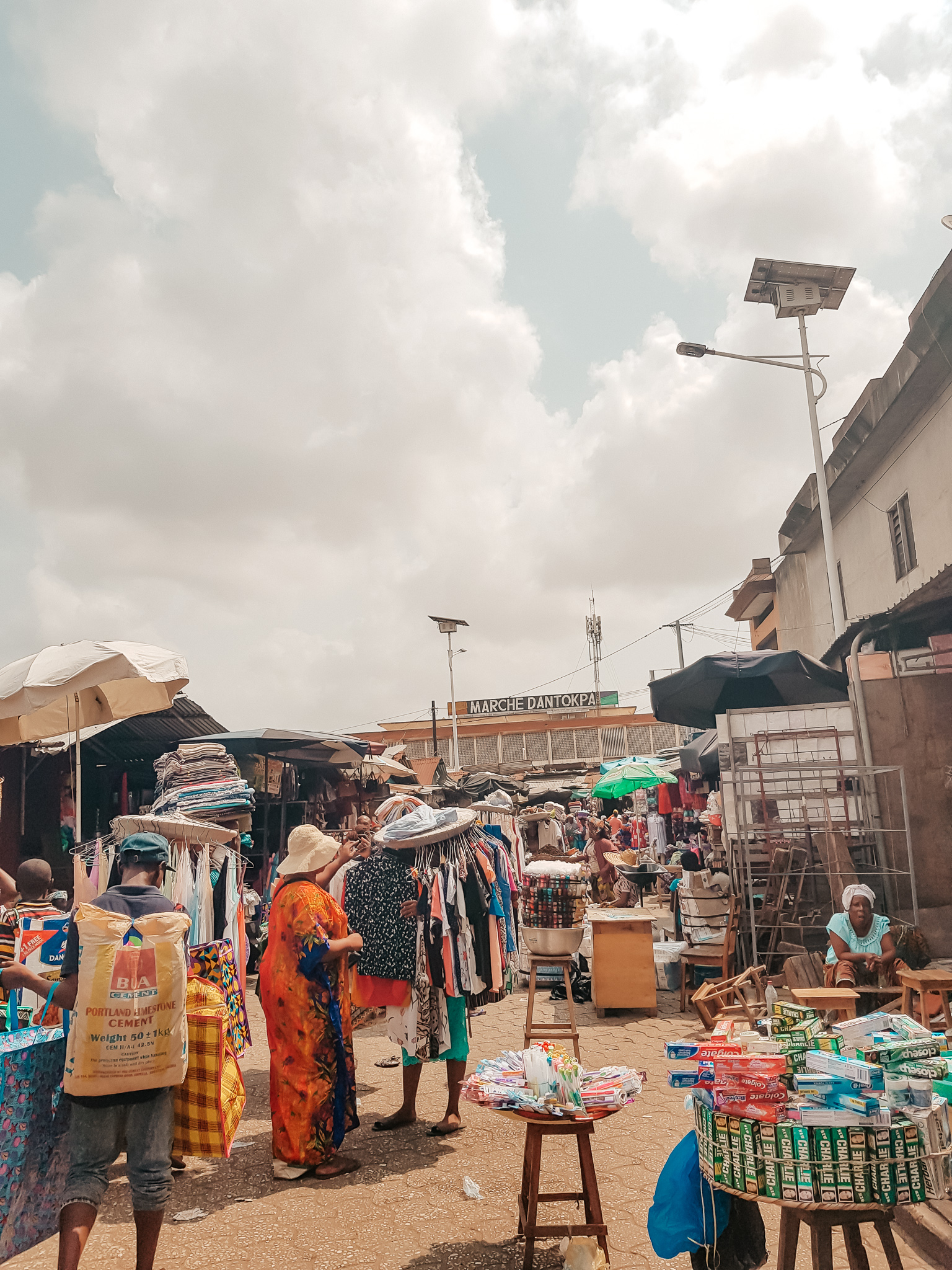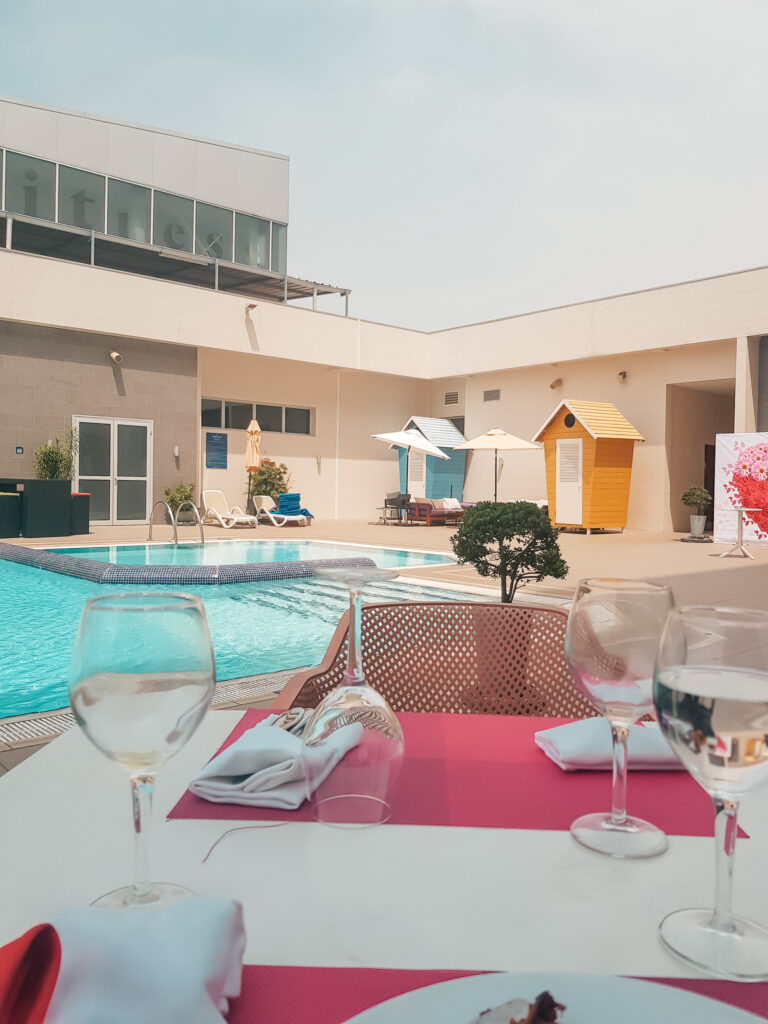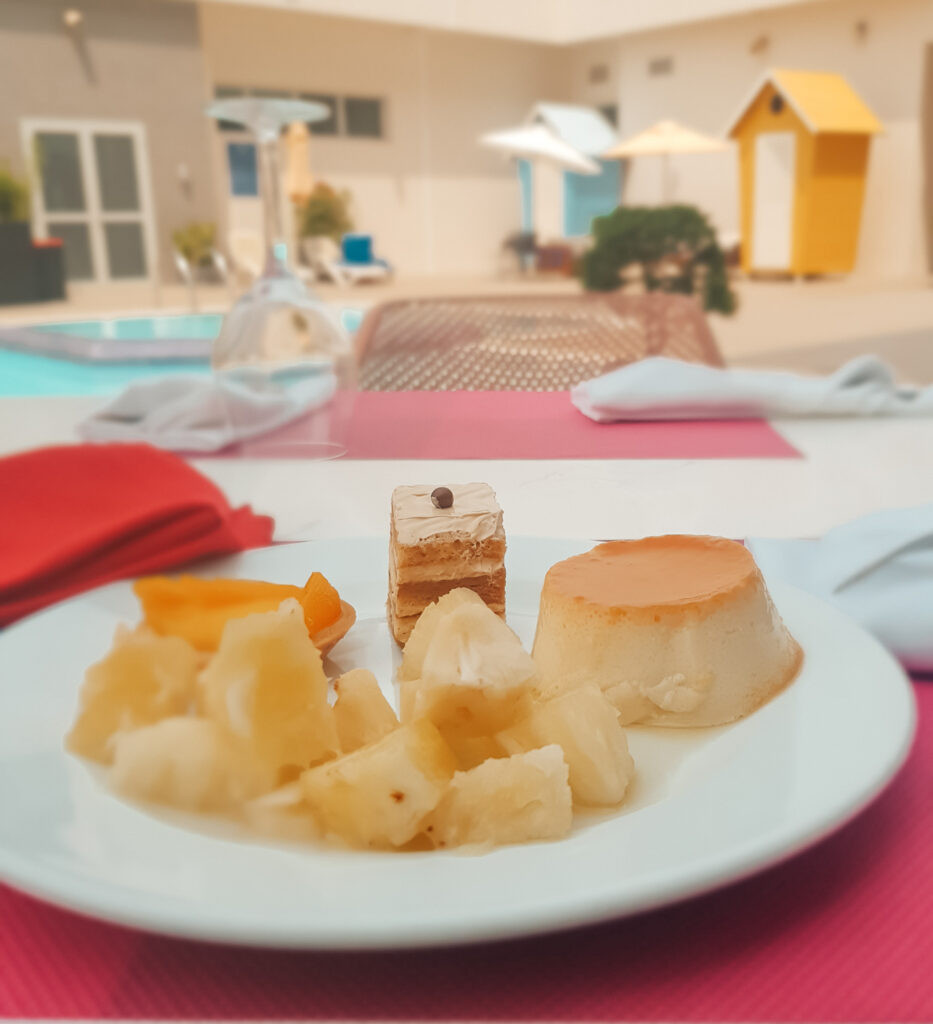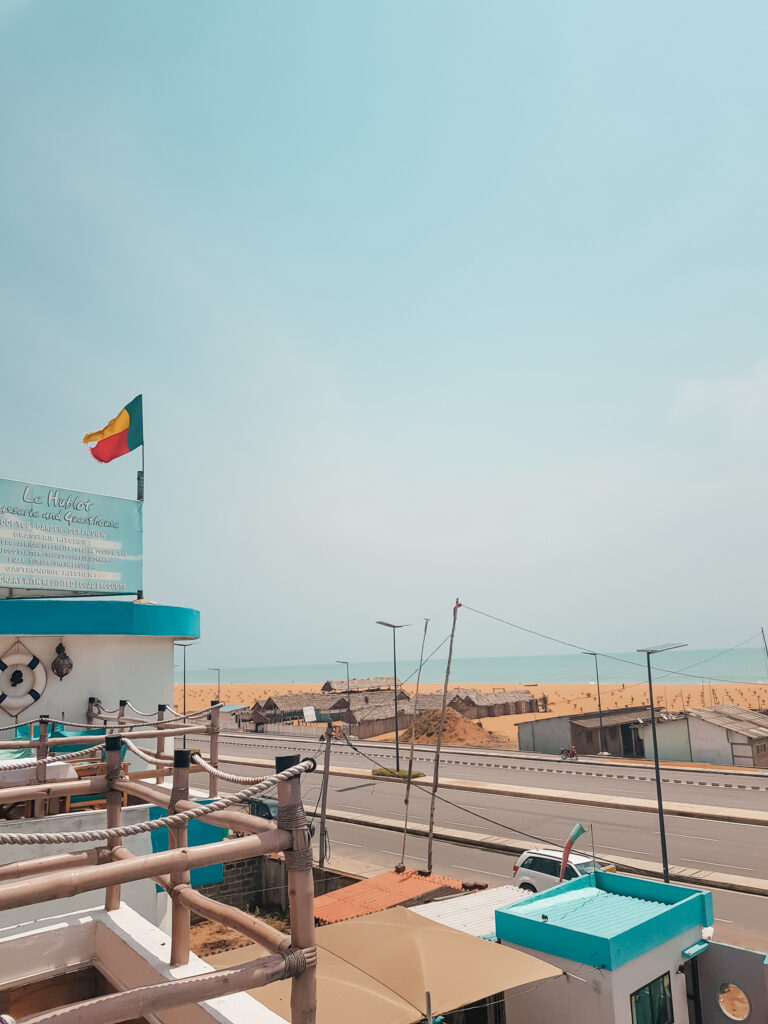 Where to chill and eat?
This town is well known also as a great fishing port, a lot of local food is based on seafood and fish. You can try local food in these three spots: Wado restaurant, Maquis la residence, Maquis du port, Chez Maman Benin, Club Kirikou Restaurant. Food is affordable and good in all those places.
There is also a great place to eat, chill and enjoy an amazing ocean view: "La cabane du pêcheur" "The Hublot". Fidjrosse beach and Togbin beach are decorated with little palm trees, those beaches are outstanding with a lot of coconut trees in the background. You can get Instagram-worthy shorts. Dream Beach is a nice lounge restaurant on the beach. The atmosphere is candid with floral décor just near Erevan mall. You can enjoy great cocktails and good food. They also host some nice theme parties.
Check out my highlight stories on intagram, @adukeafrica Benin to see more live details.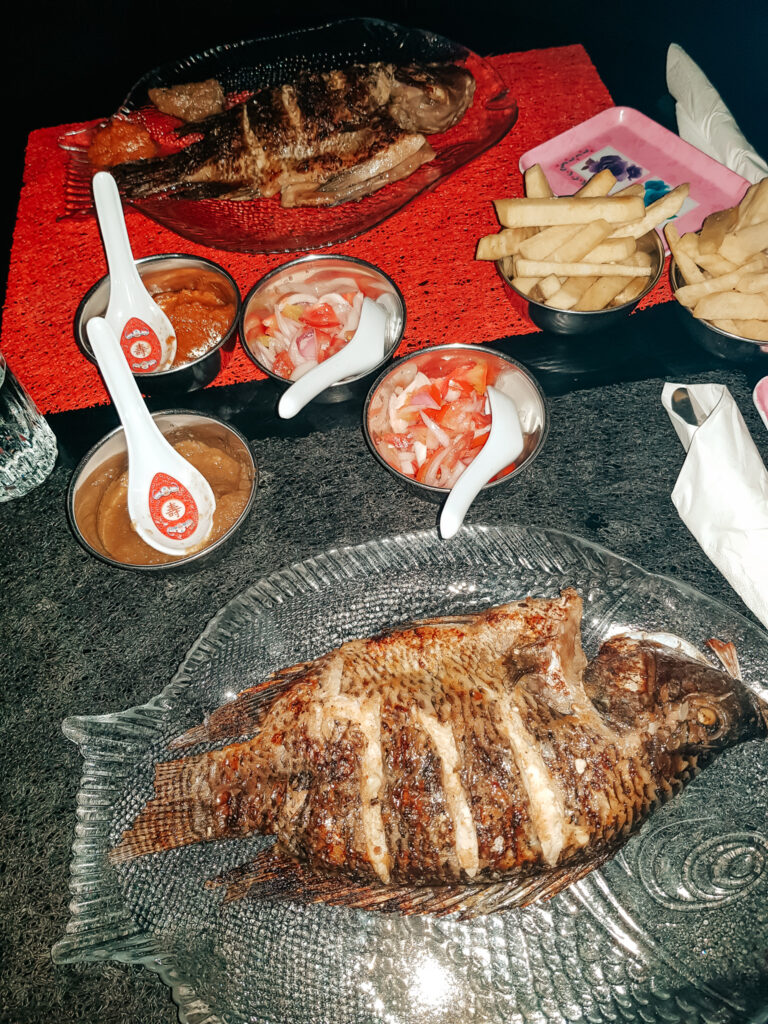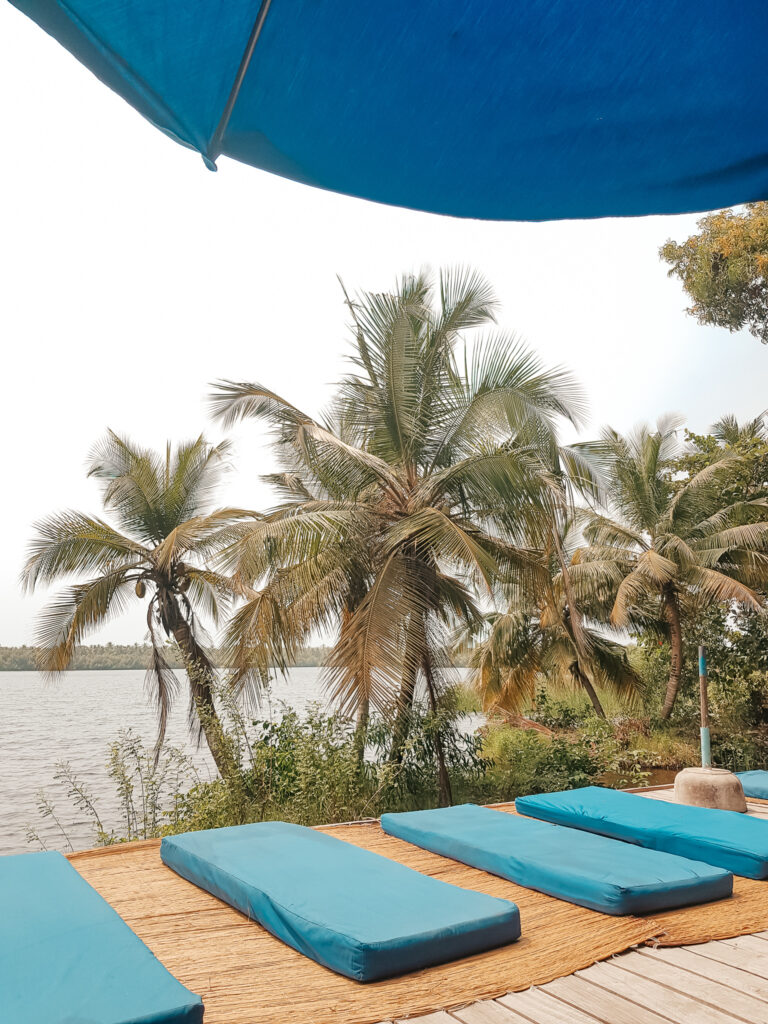 Planning a gateaway?
If you feel like getting away for a brunch and you are looking for a peaceful spot out of the City, Bab's dock is a great option to explore. At the Beginning of the Fishman road "Route des pêches" on your way to Ouidah, you can find some quite isolate lakeside land.
Bab's dock is one of them. Get a boat ride through the amazing mangrove forest and arrived on a wide lake. Boat ride less than 4€/3£/4$. You can relax, eat, swim, and enjoy a great view. Kayak is free if you order at the restaurant. Do you like having slow-motion days during vacation? If you do This island escape is for you.
The best rooftop top is at Home residence, with a chill atmosphere and great view. It's also a Hôtel.
Culture? Museum? Leisure?
If you love art, you can visit the Contemporary Modern art center near Lobozounkpa , just went to exit Cotonou. Check out also the Hall des arts to buy local and traditional souvenirs. Always negotiate you price.
If you are searching for more more elegant, modern souvenirs you should check the Nok boutique.
If you are a street art lover like me, you can find great fresco on the "Mur Graffiti OCBN" Cotonou. They are stunning. This is part of a street art festival "EFFET GRAFT" that was founded in 2013. They encourage young artist to represent their Heroes.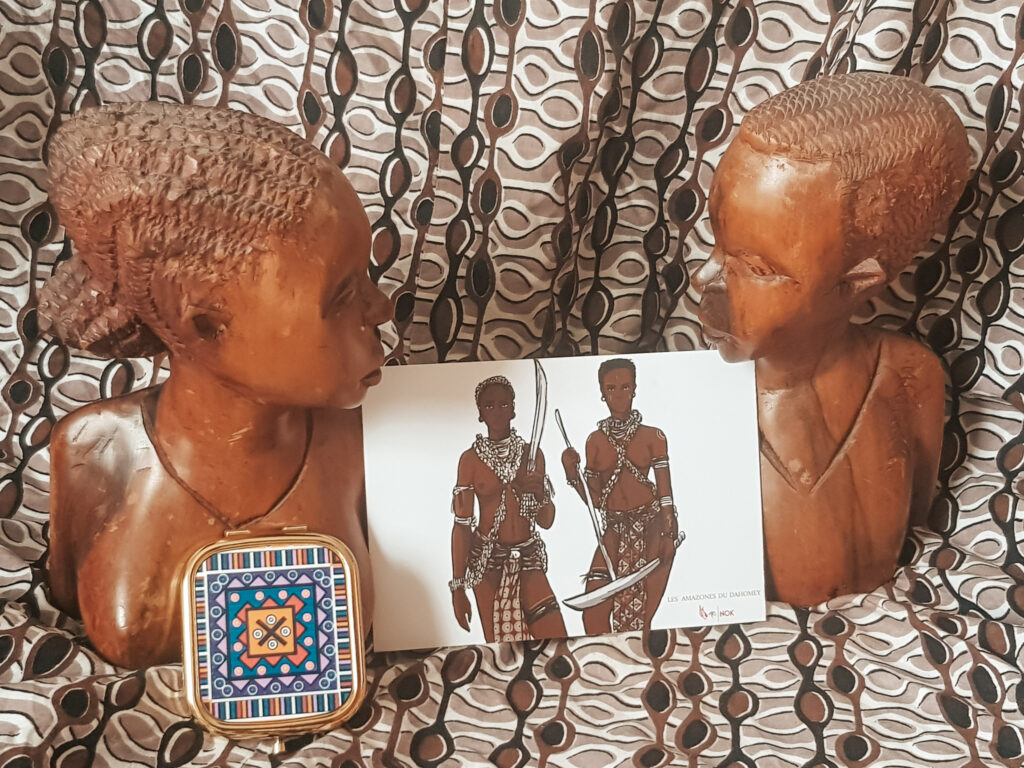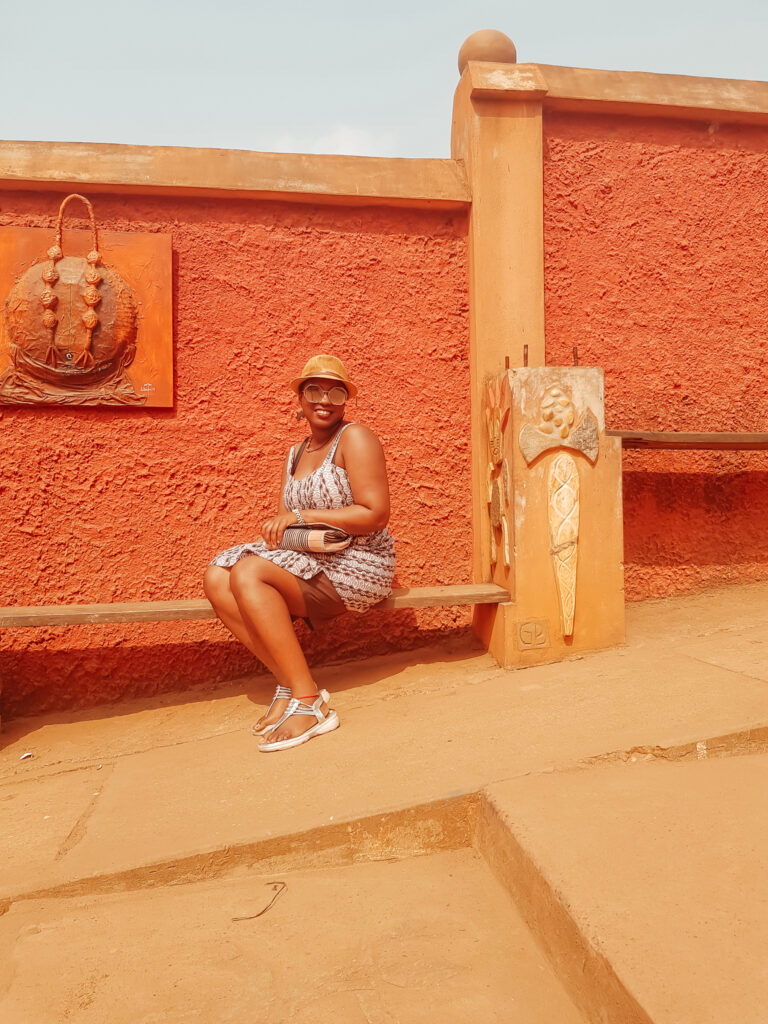 Main City Place to check out?
–Stade de l'amitié with a lot of restaurant
-Place du souvenir
 -Place de l'Etoile-Rouge
-Place de Bulgarie
-Place Lénine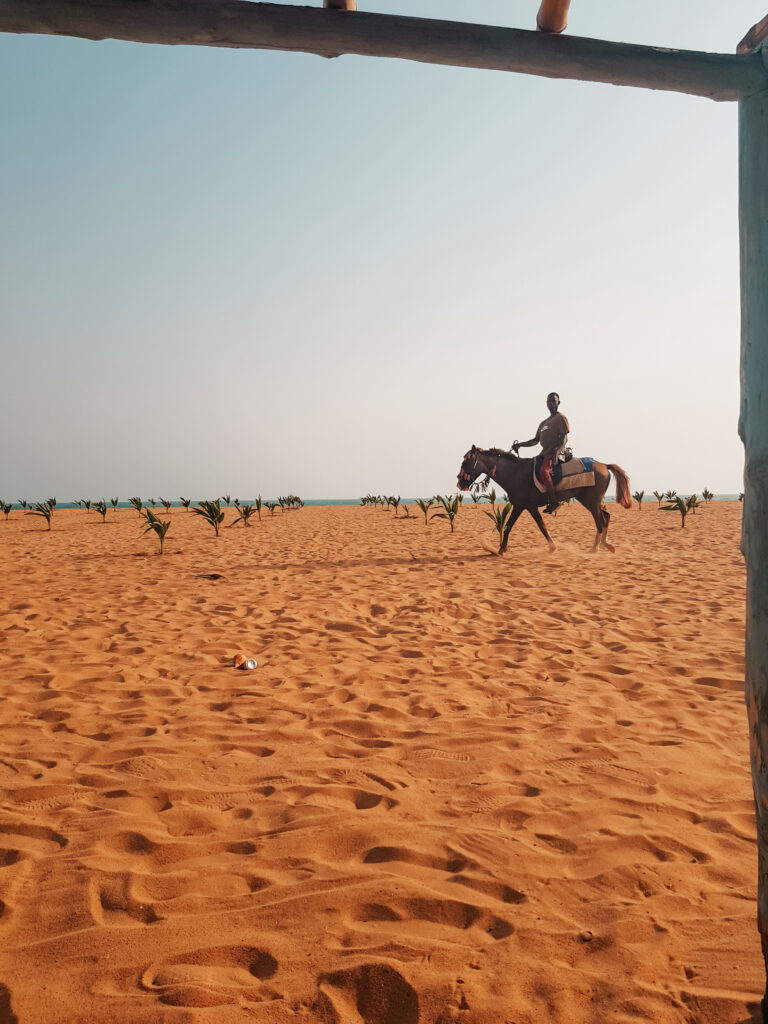 What about the night life?
The night life is booming.
Here is the list of great spot:
-Le cod bar, Le Lieu unique , Club Kirikou bar , ledjabi (lounge/ restaurant)
-Calypso, Parcha, Premium Shisha club (nights club)
-Blues night every Thursdays at Novotel Cotonou
-Yes Papa at Sickecodji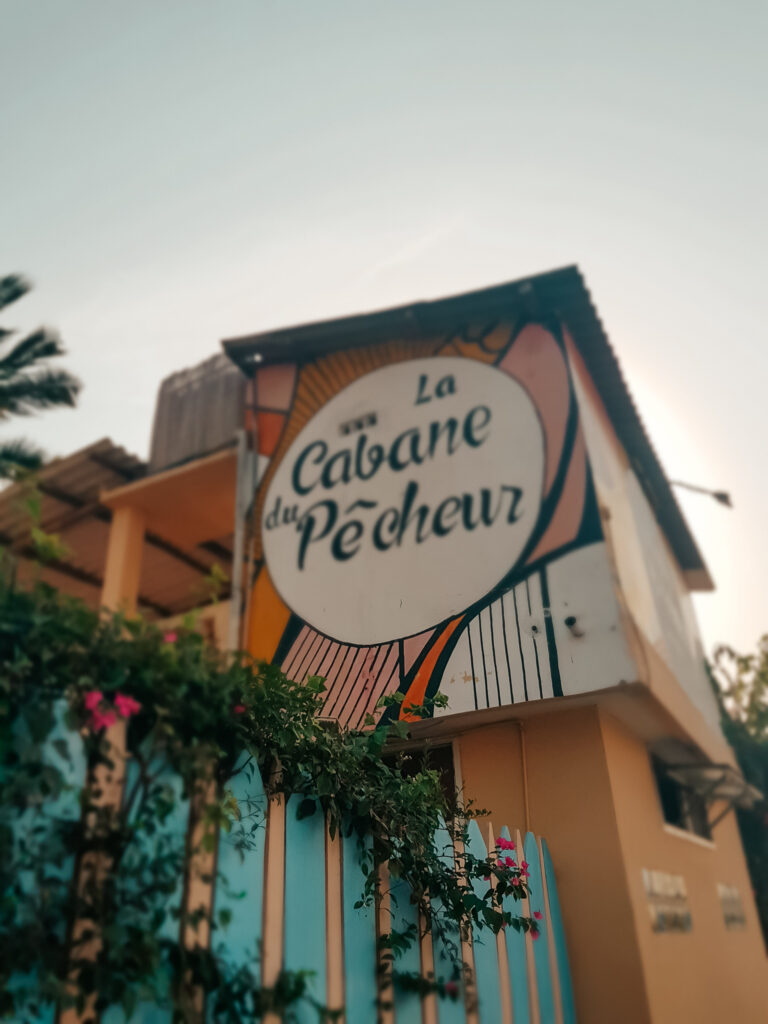 Ganvié, The African version of Venise?
Ganvié is a town 20 min from Cotonou, closed to Calavi. This village is in the lagoon of the Nokoué lake. Tofinu and Goun ethenic groups settled down there in order to escape the slave trade in the 18th century. Ganvé is known to be the African Venise, the biggest floating town in West Africa (more than 45 k inhabitants) . Home are built on the lagoon. It is an all-city build on the water with churches, schools, hospitals, markets, shops…
The main income activity is fishing for men and market for women. They use a set of Akaja branches that they plant at the bottom of the lake. This plant nourishes, trap, attract the fish. The fisherman just has to grab them. This is their special fishing technic.
 You should absolutely check this lakeside city!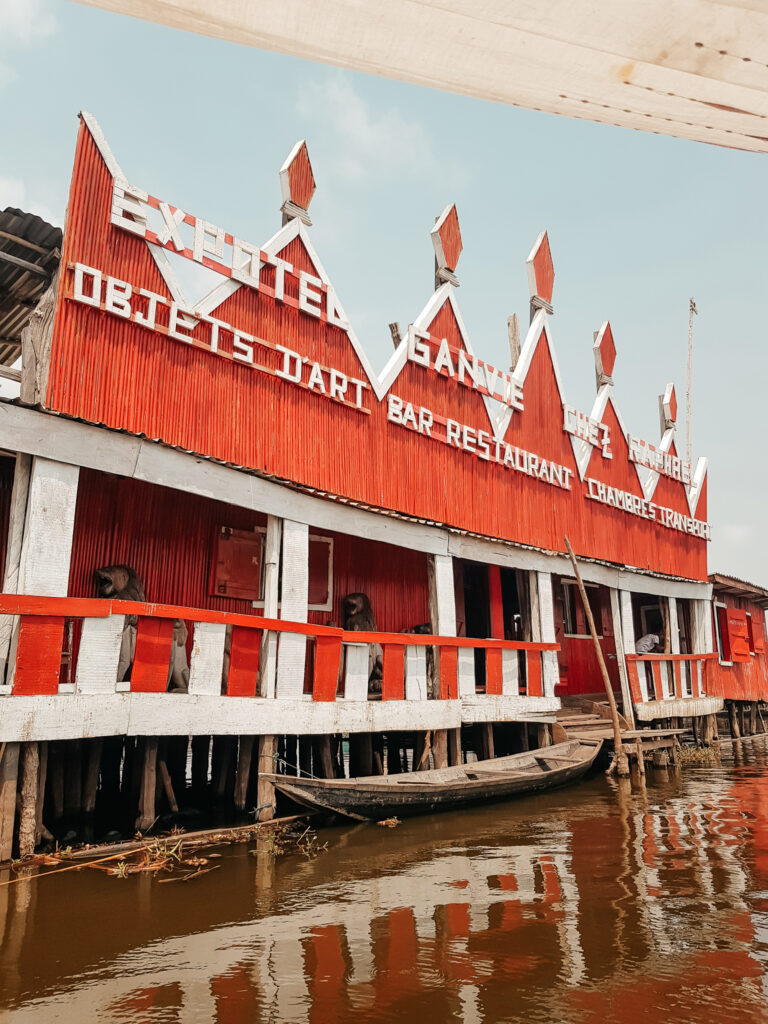 Tips and Advice
You can rent a car for your stay or experience local moto-taxi "Zemidjans" means" Pick me up now".This is the quickest way to navigate through the city. The drivers wear Yellowjackets.
Benin Taxis are also available. I advise you to find maybe a good taxi driver, that you find friendly and booked him for your stay. He will pick you up for any activities and could advise you on your experience. It is quite a practical option, I think.
You should definitely get an unlimited MTN Bundle at 30k CFA 45€ a month. I was out there trying to play it smooth, with an 11GB Bundle 23€, Your girl burns it out in 10 days! I am so used to unlimited internet, and always using my phone for everything.
You should get a great power back! It comes in very handy for a long day trip.
It is also possible to just enjoy the fancy Hotel pool for the day In Cotonou. The maximum fee that they will charge you is 10k CFA (15€,18$, 13£). Just call the hotel and ask if they offer that option.
You must be vaccinated against yellow fever to enter Benin and make sure you take medicine against malaria.
Benin a peaceful and welcoming country. You will enjoy yourself and feel safe.
Keep calm and visit Benin!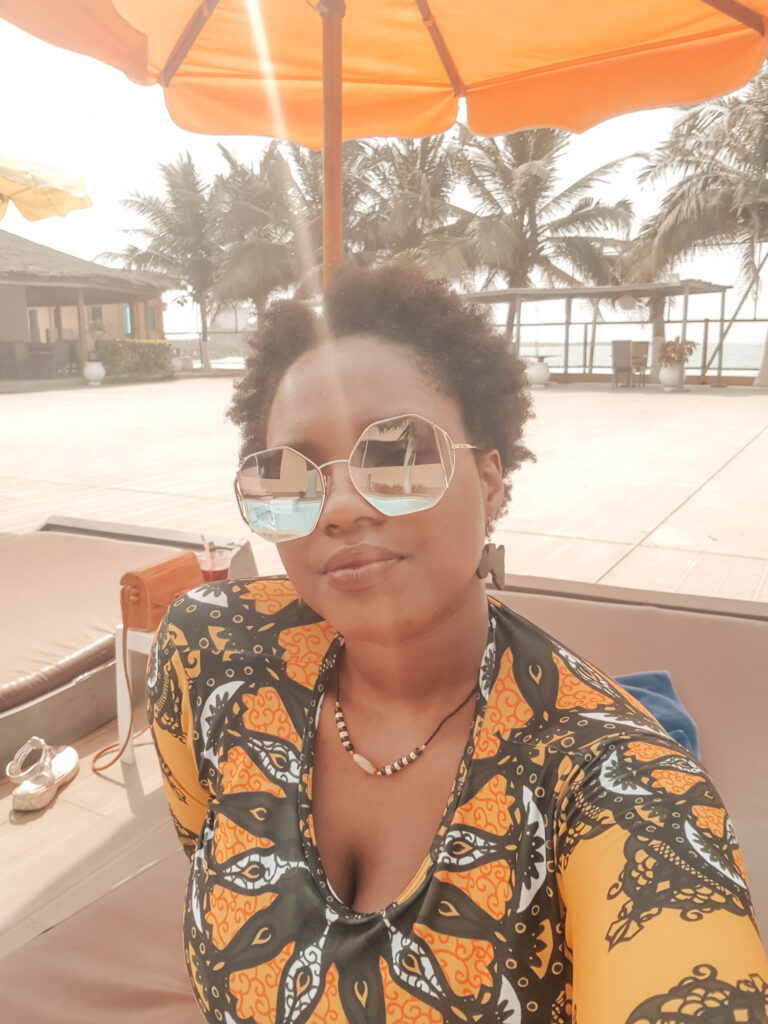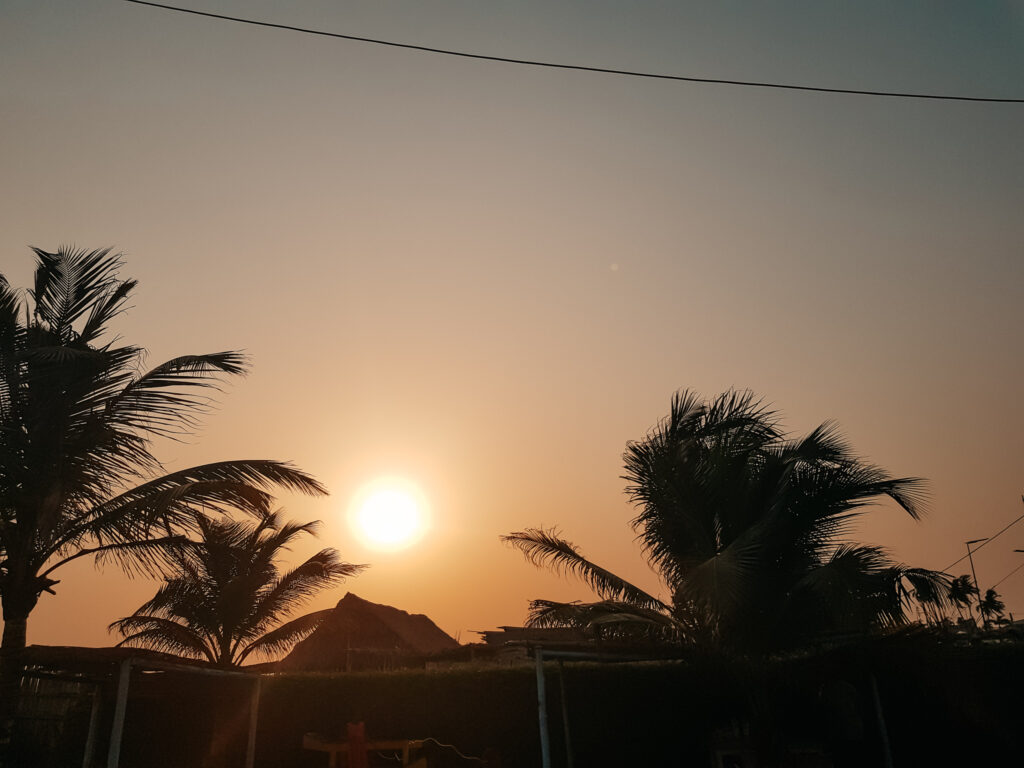 © 2021 All legal rights are reserved to adukeafrica.com