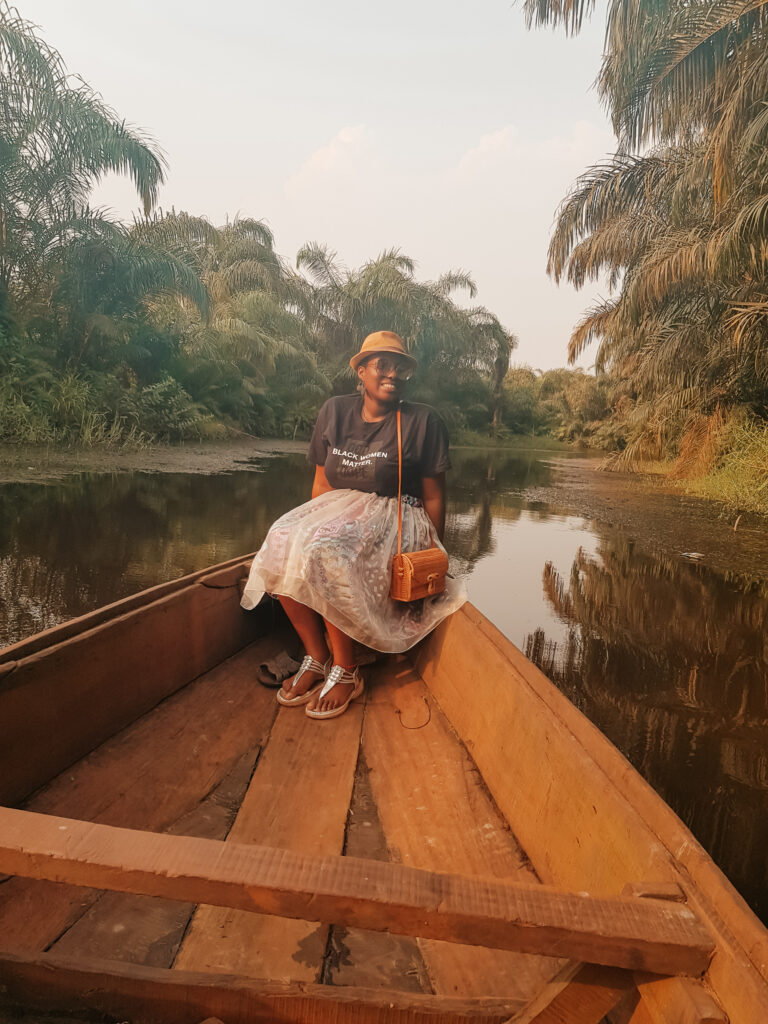 So here we are again! 2021 started well. I was able to reach my motherland in grace and visit Benin. My soul is fed, and I had more flexibility this time. Benin is a West African country that is very attached to its tradition, culture, and way of living. You will get an authentic experience over there. There is a great variety of landscape in Benin and so many activities to do. You can find a great Waterfall, Safari landscape, Beach, Hills, Mountains, Lakes, Forest…
It is an amazing Tropical country, the national language is French. But as everywhere in Africa, you can find a different main ethenic group such as Yoruba, Fon, Goun, Adja, Fon, Mina, Dendi, Fulani…
One month in Africa was priceless. Now I can say with confidence that I know the south and central Benin area. This was a major goal that I achieved for myself. I strongly believe in the following quotation:
 "A person without the knowledge of their past origin and culture is like a tree with no roots"
How to get in Benin?
You can get your visa line https://evisa.gouv.bj/fr/
You need a negative PCR test to get on the plane from Paris.
When you arrived you need to get a PCR test and antigenic test at the airport. (75€, 90$, 65£, 49 200 CFA/ Test)
The same test is mandatory before your departure (72h). Then you can circulate safely in the country with your mask. Traveling during a pandemic can be done safely but it cost you more money.
 This time around I was able to visit more local spots and explore more my country. 
My journey started in the town I was born in Porto-Novo, then Cotonou, Ouidah, Grand popo, Possotome, Dassa, Abomey, Bohicon …               
I was able to explore the south and central area of the country.
Regarding accommodations, you can find hotels/hostels on booking.com. Few accommodations: Golden tulip, Centre culturel ouadada, La Maison rouge cotonou , Novotel cotonou orisha, Villa Livingstone Cotonou, AzalaÏ Hotels
I was over the moon with this experience and my bond to Benin was strengthen. My goal was finally reached, and I can wait to get back there.
I will write about each town I visited in the following articles.
Stay alert!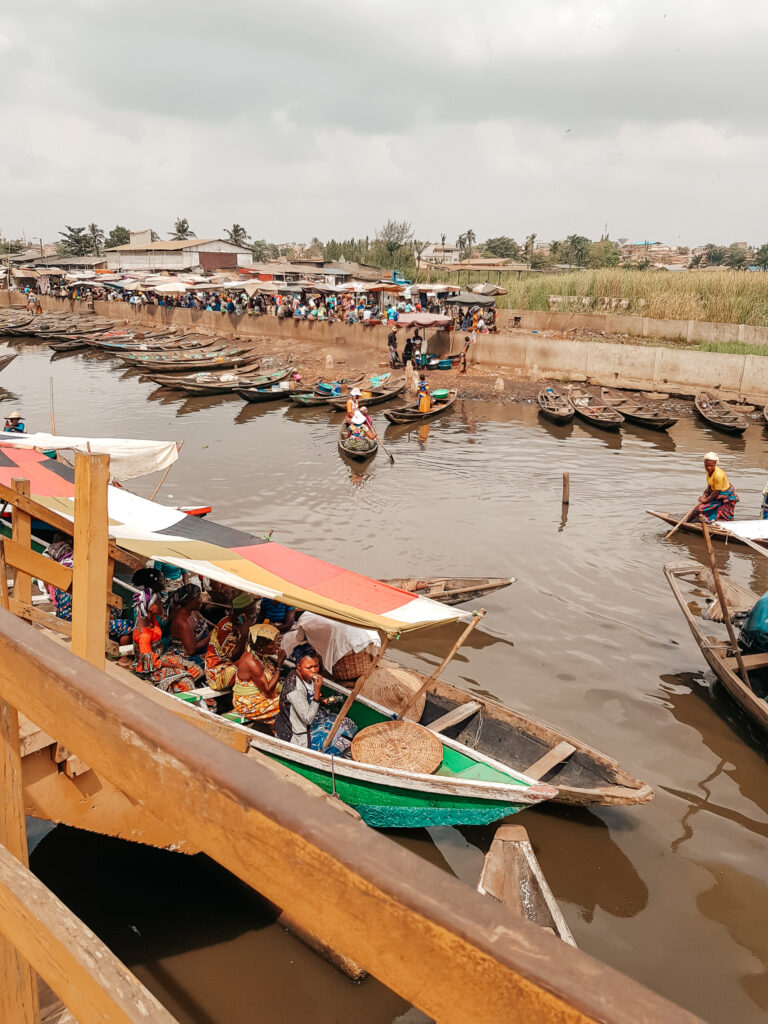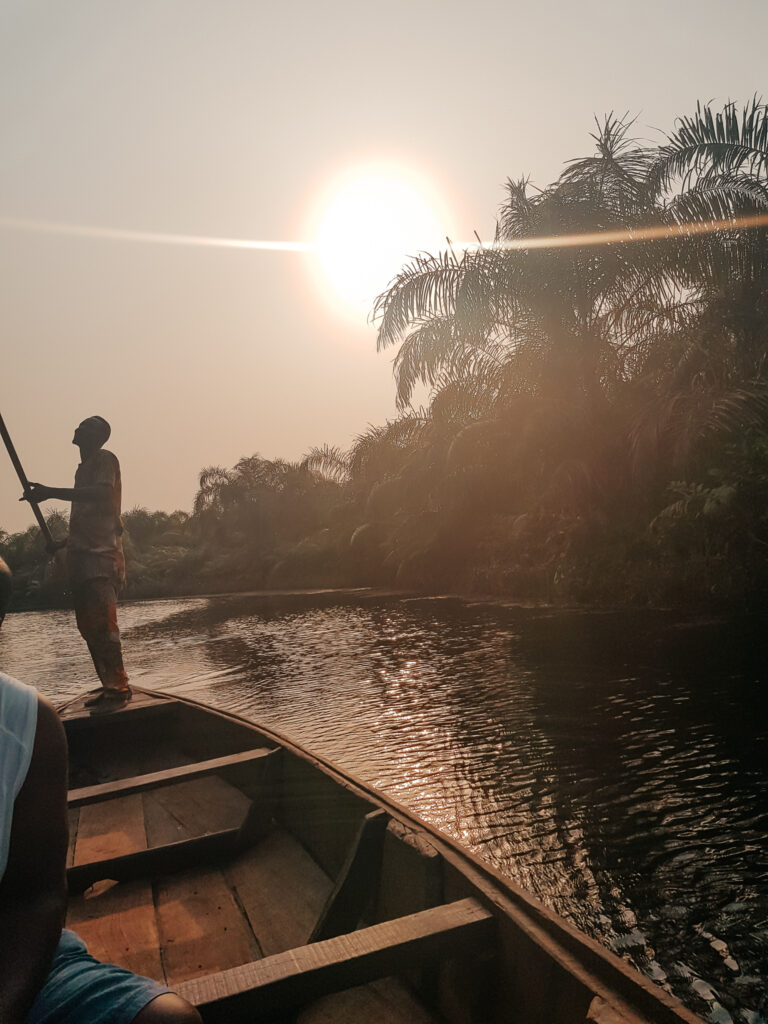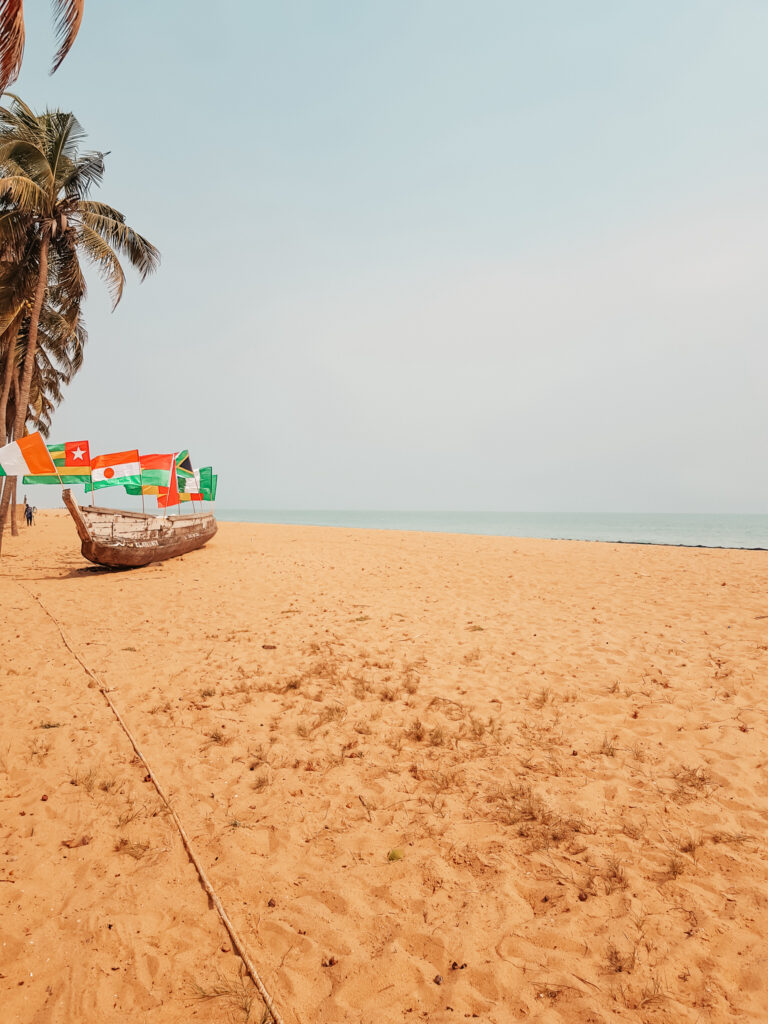 © 2021 All legal rights are reserved to adukeafrica.com